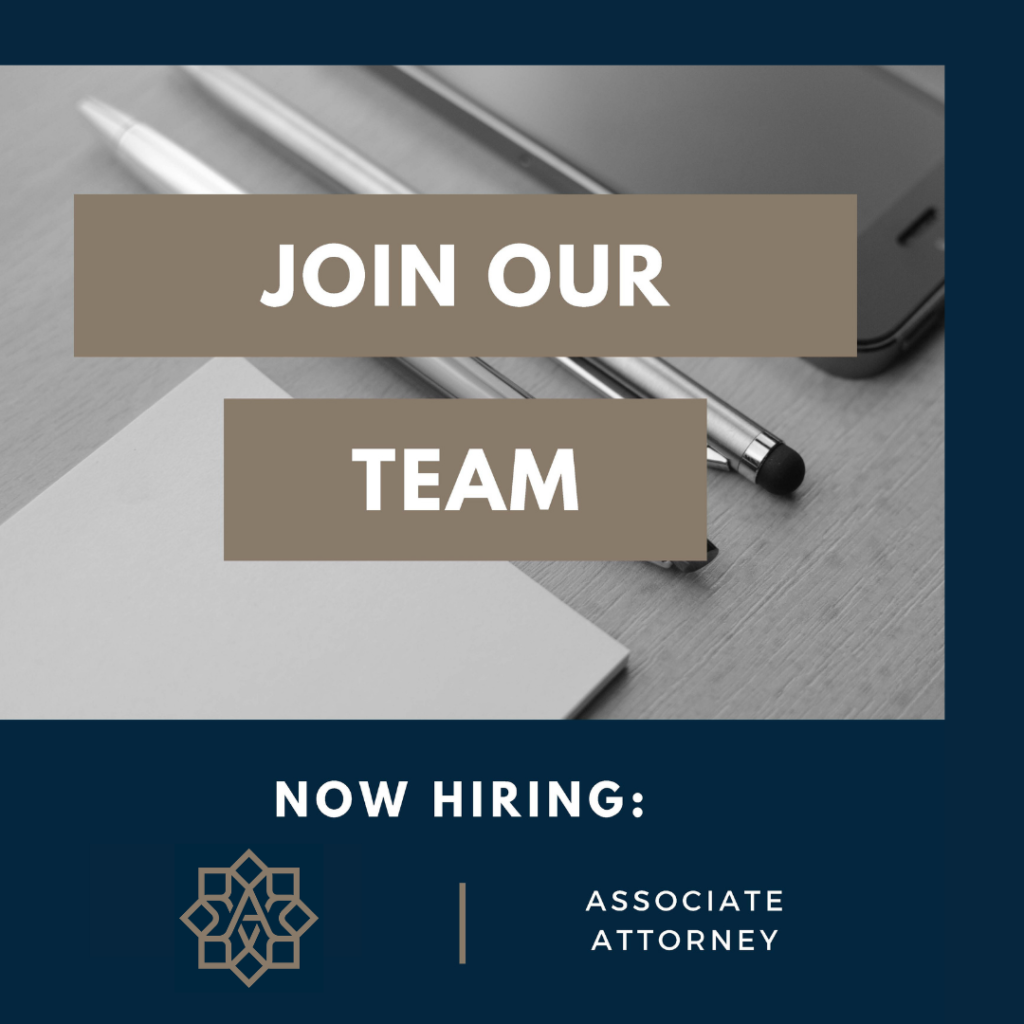 Join our team and enjoy a flexible remote schedule while utilizing advanced technology to increase efficiency while working from HOME! Our litigation department is growing and has an amazing opportunity open for an associate attorney looking to grow their case management experience and client interactions. 
ATTORNEY OPPORTUNITIES
Associate Attorney-Litigation Practice
INFORMATION ABOUT POSITION:
Candidates must have exceptional knowledge of civil procedure, evidence and trial strategy with outstanding written and oral advocacy skills. Competitive candidates will be well-organized, detail-oriented, and able to independently manage a caseload where all work is time-sensitive.
We enjoy an active, busy civil trial practice. We provide a congenial, team-oriented professional work environment with skilled support staff.
Qualifications:
Law degree from an A.B.A. accredited law school and excellent academic credentials
Active license to practice law in California and a member in good standing of the California Bar
3-5 years of civil litigation experience/jury trial experience
Contract experience including drafting corporate governance and business contracts
Experience working in a paperless environment
Strong automation/technical skills for law suit handling and courtroom presentation
Strong software skills including competency in Word, Outlook, Acrobat and Westlaw
Knowledge of local and state discovery rules, trial procedures, and applicable substantive law commensurate with level of experience
Experience presenting and cross-examining lay and expert witnesses
Applicants are required to be eligible to lawfully work in the U.S. immediately; employer will not sponsor applicants for U.S. work opportunity.
TEAM OPPORTUNITIES
Receptionist-Brentwood Office
Hybrid IP Paralegal-Litigation and Intellectual Property Filings
Please submit your resume to [email protected] for review.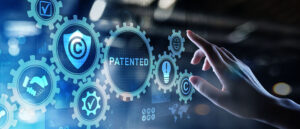 The U.S. Supreme Court has strongly indicated that it intends to grant a writ of certiorari to review a ruling by the Federal Circuit court of appeal, dealing with subject…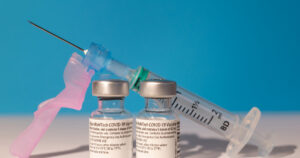 A recent proposal by the U.S. government to the World Trade Organization (WTO) to direct its member states to override patent protections for COVID-19 vaccines, and a competing proposal by…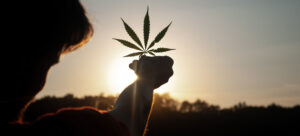 Daily Journal recently published an article by, Dr. Dariush Adli, President at ADLI Law Group discussing how legalization of recreational Cannabis in California in 2016 has resulted in a burst…