LEGAL SERVICES FOR EVERY CONSTRUCTION ISSUE
ADLI has extensive experience in the construction industry and brings a unique perspective to construction law, litigation, and related matters. We understand the unique and complex variety of issues that arise in any construction contract dispute or defect action. Our construction attorneys represent clients in Glendale, Pasadena, Burbank, San Fernando Valley, and all of the unincorporated areas of the City of Los Angeles. A construction litigation lawyer from ADLI will work with you to facilitate an amicable and reasonable outcome.
Our experience has given us a solid foundation of understanding in the following practice areas:
Construction Defect Claims
A construction litigation lawyer from ADLI can help you create aggressive strategies in order to defend a construction defect claim. Our construction attorneys will guide you through the process of the Right to Repair Act of SB 800, if applicable.  Our experienced lawyers will assist you in investigating defect claims and the cost of repair and defend and counsel you through litigation, having in mind the goal of minimizing attorney's fees and costs and obtaining a fair resolution.  When faced with a construction defect claim, turn to ADLI for zealous representation.
Enforcement of Mechanic's Liens and Stop Notices
Mechanic's Liens and Stop Notices are the tools that contractors use to ensure they get paid on a project. Mechanic's Liens are used by contractors, subcontractors, and material suppliers in private construction projects to collect on contracts.  A stop notice is used in public works contracts or projects where there is a construction lender to collect on monies owed, much like the mechanic's lien.
In order to have a successful mechanic's lien or stop notice enforcement claim, contractors need to follow strict timeline requirements and procedures. Our experienced attorneys can help contractors throughout the entire process to ensure your mechanic's lien and stop notice rights are protected and effective.  Whether you are at the stage of pre-filing a lien, enforcing the lien, or moving to foreclose the property, we can help.
Subcontractor Actions
Subcontractors play an integral role in construction projects. Whether you are a subcontractor who needs to get paid or you are the general contractor or homeowner who has a claim against the subcontractor, the sooner you have proper legal guidance from a firm that has experience in these matters, the better off you may be. An experienced construction litigation lawyer will help you assess your situation, evaluate your options, and explore strategies for quick and cost-efficient resolution.
Schedule & Delay Claims
Project owners, as well as general contractors and subcontractors, all have an interest in completing a construction project in a timely manner without needless and costly delays. Project timeline disruption can mean the difference between a profitable project and one that loses money. All too often construction scheduling delays lead to disputes, withholding of project funds, and, eventually, litigation.
We advise our clients at the beginning of the project and all throughout to avoid litigation. Even when litigation is inevitable, our construction lawyers are goal-oriented and work efficiently and effectively without clients to obtain the best results.
Extra Work & Change Order
Everyone in construction knows that projects may change, and unforeseen circumstances may arise, requiring extra work and extra time to complete the work. Change order disputes are common. Whether such a dispute will lead to a lawsuit depends on whether the parties involved have proper legal advice during and after a project.  Whether you are seeking to enforce a contract or renegotiate a contract to address extra work and change orders, ADLI is proud to have a team of litigation lawyers with years of experience in these matters, who are able to advise you during the project to avoid litigation and at the conclusion of the project to resolve any remaining issues.
Complex Construction Litigation
Construction litigation usually involves a multitude of complex issues including, but not limited to, mechanic's liens, stop notices, bonded stop notices, contract disputes and issues, construction defects and related issues, as well as claims on license bonds and on surety bonds. In addition to these multiple complex construction litigation issues, we are also experienced when it comes to working with numerous and sometimes voluminous parties, including multiple plaintiffs and multiple defendant contractors, subcontractors, surety bond insurers, license bond insurers, and vendors and suppliers.
ADLI is experienced in litigating these complex construction litigation issues and multiple party cases. Our goal is to help our clients find decisive, timely, and cost-efficient resolutions when it comes to construction lawsuits. When you need to minimize attorney's fees and maximize results, we are here to help.
Contact our experienced construction attorneys for a free consultation.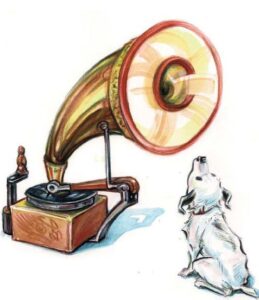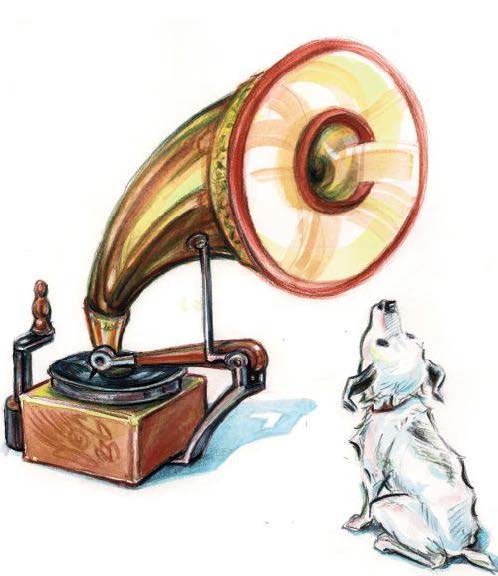 A 2021 decision by the Ninth U.S. Circuit Court of Appeals has renewed focus on the scope and extent of copyright protection for public performances of pre-1972 sound recordings. The…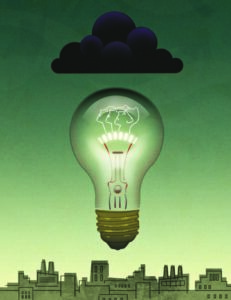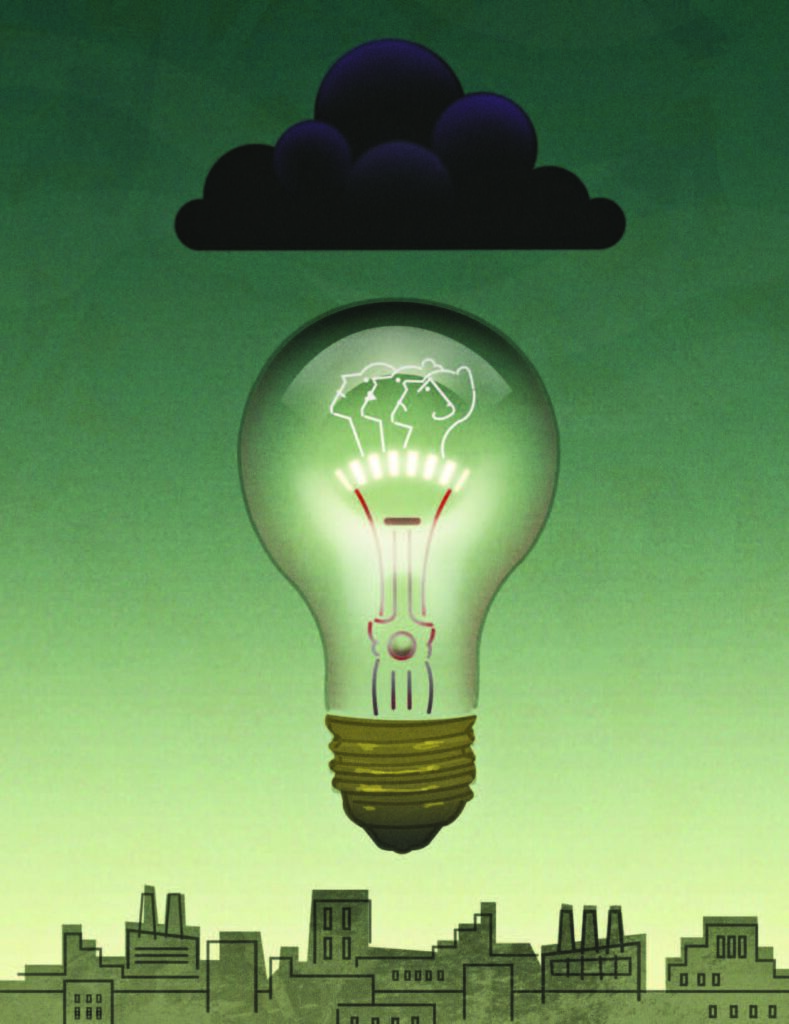 Section 101 of the patent act sets the foundational requirements an invention must meet to be eligible for patent protection. A recent en banc decision of the federal Circuit Court…


Judge William A. Fletcher, one of the judges in the original 2-1 panel majority upholding AB 51, switched sides on Appellant's en bane rehearing petition and voted for a panel…