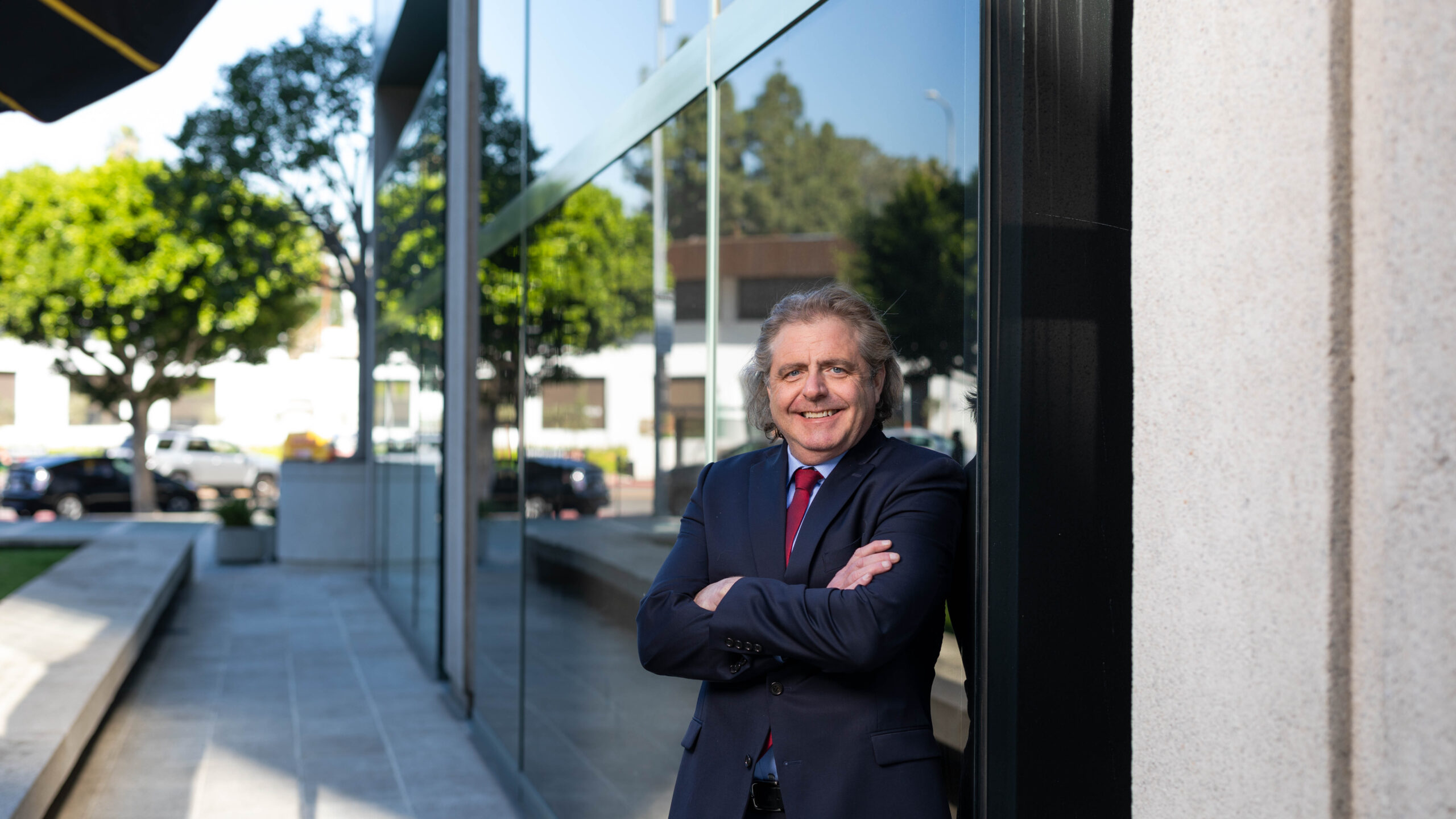 Vernon A Nelson, Jr. is Senior Counsel at ADLI Law Group
Mr. Nelson is a top-notch business lawyer who is skilled in handling a variety of corporate and commercial transactions. If a business dispute results in litigation, he helps clients develop and execute successful litigation strategies. Over the course of more than 25 years he has gain a broad range of diversified experience as in-house and outside counsel for variety of businesses, Mr. Nelson's unique ability to act as "transaction lawyer" and as litigator makes him an effective negotiator and advocate for his clients.
Prior to joining ADLI Law Group, Mr. Nelson served as in-house counsel for some of the world's largest hospitality and gaming companies, he has been a partner in some of the nation's largest law firms, and he has represented commercial clients in jurisdictions across the country and across the globe.
Mr. Nelson has excellent interpersonal skills and is a consummate team player. He takes pride in his ability to identify business development opportunities that benefit his clients. Mr. Nelson has been recognized by senior management and private clients for his business acumen and his synergistic approach to legal matters. He has proven his ability to facilitate "win-win" solutions that help his clients improve their bottom-line and protect their interests. He values efficiency and he has created and implemented processes for the efficient negotiation/execution of standard contracts and standardized promotional rules and marketing collateral. He has also improved efficiency by identifying enterprise-wide processes and procedures that benefitted from centralization and consistency.
Vernon is also part of ADLI's business litigation practice. In this capacity, he represents clients in state and federal court litigation, mediations, and arbitrations, in disputes ranging from tort-based claims like fraud and trade secret misappropriation, to contract-based claims like breach of contract and declaratory relief. With lead trial counsel experience and nearly a dozen appellate briefs under his belt, Vernon is prepared to be your dedicated advocate. At the same time, Vernon knows that litigation can take on a life of its own and he regularly communicates with his clients to reassess their goals and budgets so he and his clients maintain shared expectations.
Mr. Nelson earned his Juris Doctorate from, Seton Hall University, School of Law.
Mr. Nelson is a member in good standing with the California, Nevada, Arizona, New Jersey and Pennsylvania State Bar. He also admitted to practice before the United States District Court and the United State Bankruptcy Court for the Central District. He is fluent in English.
---
Starting a patent application is not just a matter of filling out several stacks of paperwork, submitting diagrams, and paying fees. It requires knowledge of patent law, patent office procedure,…
The patent application process is time-consuming, expensive and can be complicated depending on the nature of the idea or invention you are patenting. Especially in the case of a technology…
The patent application process can be complicated yet necessary to protect your rights as an inventor. You may find the patent application process is simplified by hiring a trusted Los…