Having access to and enjoying art is essential to human well-being and happiness. Those with the desire and skills to create art of all kinds need to be encouraged and supported.
The framers of the United States Constitution thought protecting creative works was important enough to include language specifically granting exclusive ownership and control in creative works to those who create them.
If the Founding Fathers thought it was important enough to "promote the progress of science and useful arts" by offering protection for them, shouldn't you?
ADLI's copyright lawyers have the experience, knowledge, and skill to effectively protect your copyrights and their potentially tremendous value, and to enforce that protection when those rights are threatened.
If you're involved in the creation of any type of art, be it choreography, music, photography, paintings, architecture, computer code, writing, filming, or any other type of creative endeavors, we can help you protect, promote, and monetize them.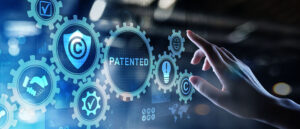 The U.S. Supreme Court has strongly indicated that it intends to grant a writ of certiorari to review a ruling by the Federal Circuit court of appeal, dealing with subject…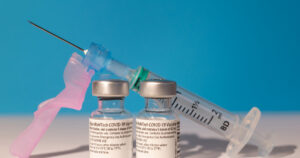 A recent proposal by the U.S. government to the World Trade Organization (WTO) to direct its member states to override patent protections for COVID-19 vaccines, and a competing proposal by…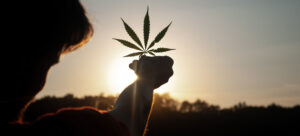 Daily Journal recently published an article by, Dr. Dariush Adli, President at ADLI Law Group discussing how legalization of recreational Cannabis in California in 2016 has resulted in a burst…